Hair Cut is $20.00 on Mondays , Tuesdays & Wednesdays
Bouncy Hair will Take in New Clients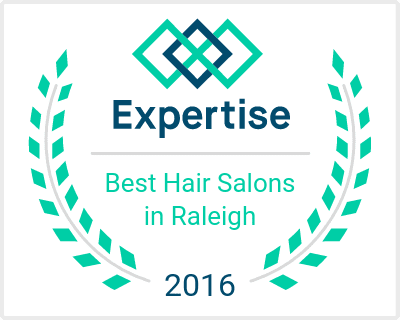 Do you need a new look? Maybe you are looking for a reputable women or men haircuts in Raleigh, NC? If you do, Bouncy Hair Salon - Studio is the right choice for you. Betsaida Clase has been serving local residents since 1985, and today her hair studio is known as the place where your hair will become beautiful and healthy. If you are looking for a dominican hair salon, here is the place you should visit. Whether you want to improve your look, or go with a totally different one, with her help, you will be able to give freedom to your fantasy and achieve the desired results!
Outstanding

Haircuts

at (919) 413-7220!
A strong and healthy hair is an indication for a healthy body. Turn to us, when you need a hair perm service provider, and Betsaida Clase will make sure you receive the results you want to achieve. She uses the latest techniques, in order to enhance your hair and give you the hottest styles. When it comes to hair coloring studio, Bouncy Hair Salon - Studio is one of the most experienced in the region. Do not hesitate, and visit our hair service studio. Betsy will provide you with a hair service and hair extensions that no one else can offer you!
Bouncy Hair Salon - Studio
Address: 6350 Plantation Center Dr, Suite 203 Raleigh, NC 27616
Phone: (919) 413-7220


Text for an appointment or call before time
Oct 1, 2014
If you are looking for an outstanding dominican hair salon, this is the place!
I have been going to Betsy for about 6.5-7 years. She has done wonders with hair. Everytime I leave my hair is so bouncy and silky. I always get compliments on my hair. Betsy is a true professional that is on time, affordable and gets you in and out without the wait. I recommend her to everybody that I know who is looking for a stylist. Thank you so much Betsy for bringing my hair to life.
You will find more interesting information on our blog page.